~~~
I like drawing, writing, photography, playing the sax, and fiddling with various crafts. I live in the Heart of Dixie of the good 'ol US of A.
~~~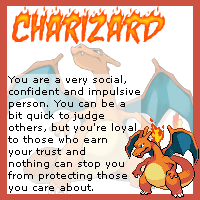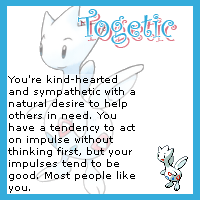 Current Residence: East
Favorites:
Music: METAL, Rap, Experimental, Smooth and Acid Jazz
Style of Art: Anything that pleases me
Video Game(s): Spyro the Dragon, Crash Bandicoot, Boarderlands, Halo Series (1-3 & 4)
Anime Character(s): Link, Spike, Kakashi, Alucard, Starscream
MP3 player of choice: iPod
Shell of choice: Iron
Wallpaper of choice: Variety
Skin of choice: Steel
Personal Quote: "If I'm shaking... that means I fucking loved it."